Simplest changes in life starts from
Unique Innovations
We all live in a World of Digital data and our continuous adoption of digital technology to transform businesses or services. As part of Digital transformation drive within organizations, Digital securities, their identification and management are on high priority. These enable us to maintain a superior level of security, while allowing the convenience and an enhanced user experience. It also saves us the hassle of carrying redundant physical keys/objects and the trauma of misuse and mishandling. In order to make our Physical Access more secure, smarter and convenient, D'lock introduces our exquisite range of innovative & feature rich Digital locks, Access control and Smart entrance solutions. These are modular, scalable and adhere to the highest quality and safety norms. We do help and support organizations to undergo these fundamental changes and be part of their Digital aspirations.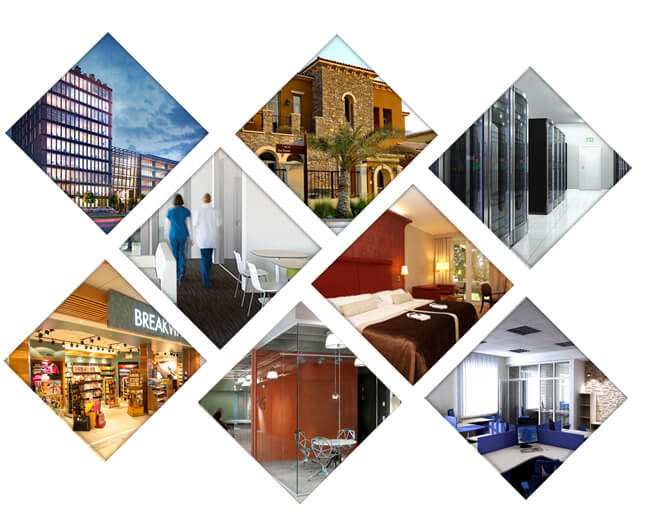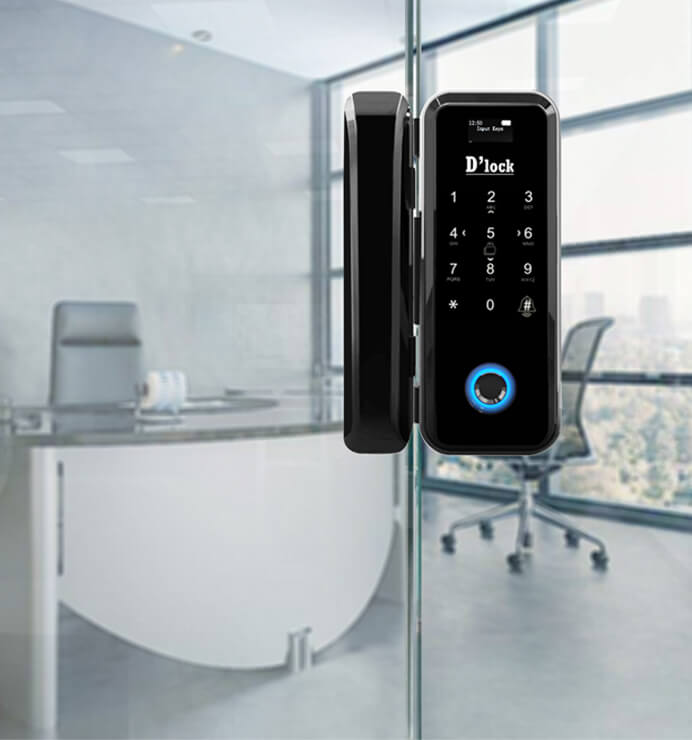 D'lock Differentiates
Exquisite models & Functionally rich.
Support
D'lock commits to provide the best of warranty and post-sale support on all our offerings. Our qualified after sales professionals would assist our customers on best practices, installation services and post-sale support whenever required.
Affordability
Value for Money and affordability is one of our key objectives. D'lock offers highest quality at a competitive price and help our customers to experience and explore the convenience of Digital locking.
Trustworthy
D'lock, aspiring and also being a trusted partner of yours, promises to maintain our core values on commitments,standards and ethics all through.
Reliable And Proven
D'lock Digital ranges have undergone a thorough Quality Check procedure after an automated production process. Highest quality of metal fascia, mortise locks, electronics and integration been used for our smart range.
Exclusive range
D'lock bring the largest range of classy & aesthetically fulfilling digital locks & Access control products which are designed to decorate your premises and your convenience. Our models are designer class, highly featured, elegant and choices to match/meet expectations.
Skilled team
D'lock sales & support team would love to guide our customers acquainted through the Digital locking portfolios. They are capable of providing demonstrations and enlightening our customers on portfolio functions, industry practices and standards.
Smart Door Locks Dubai | Digital Door Lock Dubai | UAE
At Dlockme, we offer a wide range of smart door locks and digital door locks that are perfect for anyone looking to upgrade their security system in Dubai.
Smart Door Locks Dubai | Digital Door Lock Dubai | UAE
FDGDFGDFBVB
Smarter & reliable solutions for protecting your home or work place.
Regionally certified under SIRA (Security industry regulatory authority)
Call Us